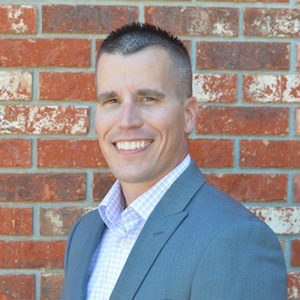 Corey Christenson
Director of Administrative Staffing and Recruiting
402-896-9191 ext. 110
C: 402-301-1989
corey@cornerstonestaffinginc.com
I specialize in placing administrative support positions including entry-level up to Executive Assistants. I also place data entry, insurance support, customer service, human resources, clerical support and various other types of office professionals. I enjoy developing relationships with clients and job seekers and matching people with great opportunities. I have been in the staffing industry for 10 years with 7 ½ of those years at Cornerstone. I have a Bachelor's Degree in Psychology from the University of Nebraska and I am a coach with the Papillion Soccer.
---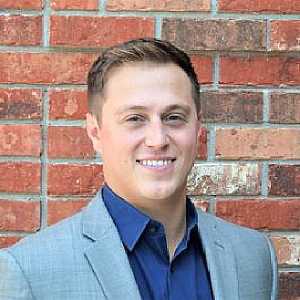 Justin Bruns
Administrative Recruiter
402-896-9191 x116
justin@cornerstonestaffinginc.com
I am a recruiter on the Administrative/Clerical team at Cornerstone. I love being a part of a team that places candidates with the best clients in the Omaha/ Lincoln area.  I have owned and operated an entertainment and promotional company in Omaha for the last 8 years and also have my Bachelor's Degree in Communications from the University of Nebraska at Omaha. My passion is developing relationships and helping job seekers achieve their goals.
---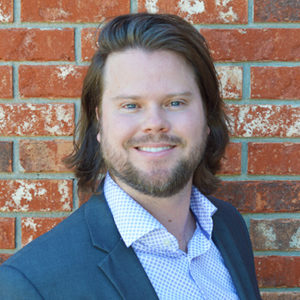 Scott Anthony
Senior Account Manager
402-896-9191 x114
scott@cornerstonestaffinginc.com
I've been in the staffing industry since 2012. I started out as an Account Manager recruiting in skilled trades, light industrial and administrative positions. In January of 2017 I was hired onto the Cornerstone team as a Senior Account Manager placing candidates in roles such as customer service, executive assistants, sales, HR, call center, and office clerical. I enjoy building partnerships with clients and candidates while matching great companies with great employees. I moved to Omaha in 2012 after being born and raised in Las Vegas, Nevada and I am proud to call Omaha home with my son.
---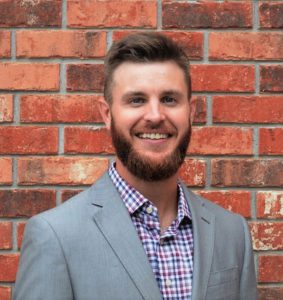 Nick Moyer
Senior Staffing Manager
402-896-9191 x125
nick@cornerstonestaffinginc.com
As the Senior Staffing Manager on the Administrative team I specialize in the client development of administrative support and customer service positions. I also work on the recruitment of candidates in long- and short-term roles in data entry, human resources, clerical support, and various other types of office professionals. I have a bachelor's degree in Business Sports Management from Bellevue University. I also have been coaching high school basketball for the past six years and just recently joined on with an AAU program, ALL Nebraska Attack. In my off time I enjoy spending time with my wife and two sons.