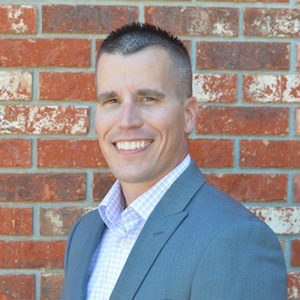 Corey Christenson
Director of Administrative Staffing and Recruiting
402-896-9191  x 110
C: 402-301-1989
corey@cornerstonestaffinginc.com
I specialize in placing administrative support positions including entry-level up to Executive Assistants. I also place data entry, insurance support, customer service, human resources, clerical support and various other types of office professionals. I enjoy developing relationships with clients and job seekers and matching people with great opportunities. I have been in the staffing industry for 10 years with 7 ½ of those years at Cornerstone. I have a Bachelor's Degree in Psychology from the University of Nebraska and I am a coach with the Papillion Soccer.
---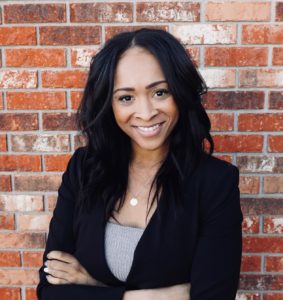 Candace Gier
Sr. Account Manager
402-896-9191 x 122
candace@cornerstonestaffinginc.com
I've been in the industry of helping people since 2008. I began my professional journey in the fitness industry assisting individuals to attain life and health goals. Pairing someone with the right trainer/mentor and seeing them down the path to accomplishment and fulfillment has been my greatest passion. This passion naturally rolled over into my roles as Property Manager, Multi-Site manager, and finally Regional Manager. With a drive for helping people find their best selves in all aspects, including professional happiness. In search of evolving what I have found to be my most sincere talent, I have found a home with Cornerstone Staffing, Inc. Having the ability of building and nurturing lifelong partnerships is what excites me each day. This excitement fuels me to set new goals often and to be greater in my personal life as well. As a mother to an amazing little girl, I wake up each day with purpose and desire to positively and deliberately impact a small piece of this world with hopes that it will pay itself forward.
---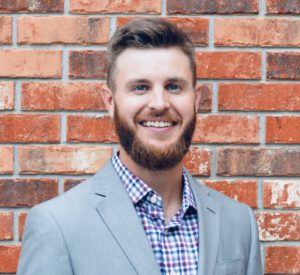 Nick Moyer
Senior Staffing Manager
402-896-9191 x 125
nick@cornerstonestaffinginc.com
As the Senior Staffing Manager on the Administrative team I specialize in the client development of administrative support and customer service positions. I also work on the recruitment of candidates in long- and short-term roles in data entry, human resources, clerical support, and various other types of office professionals. I have a bachelor's degree in Business Sports Management from Bellevue University. I also have been coaching high school basketball for the past six years and just recently joined on with an AAU program, ALL Nebraska Attack. In my off time I enjoy spending time with my wife and two sons.
---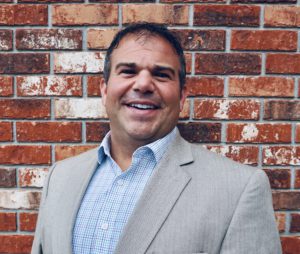 Jason Kinney
Business Development Manager
402-896-9191 x 115
jason@cornerstonestaffinginc.com
I have spent the last 13 years working in sports, building a large network in the Omaha Metro Area. This has been a perfect transition into my role with Cornerstone Staffing as the Business Development Manager. As a Business Development Manager, I will be identifying new sales leads and maintaining fruitful relationships with existing customers. I'm excited in my new role and using my network to help bridge the employer with employees. I'm originally from Frankfort, New York. I graduated from Herkimer County Community College in New York and transferred to the University of Nebraska at Omaha and graduated in 2006 with a degree in Public Relations and Advertising. I am still involved with the University of Nebraska at Omaha by going back and giving speeches to the journalism classes about careers and how to use your network to leverage relationship in the workplace. I love to volunteer, and been on several non-profit boards such as DECA, All-Star Bridges, and Chasers Charities. I'm also involved with other civic organizations around the Omaha Metro Area. For fun, I love to travel, go to the College World Series, attend concerts and relax around the pool.