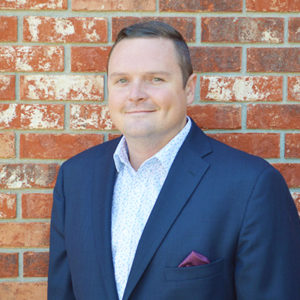 Chris Jones
Manager of Training & Development/Account Manager
402-896-9191 x 115
chris.jones@cornerstonestaffinginc.com
My mission is to help company's achieve success by connecting excellent talent with top employment opportunities both locally and nationally. I take pleasure in aligning great people with valuable employment opportunities in order to fulfill themselves and support their families. My role as the Manager of Training & Development includes; continued education programs, business analysis and personal growth strategies for internal staff members. The team at Cornerstone strives to be known for providing stellar results for our clients and a thorough understanding of the current job market. I'm very pleased to be involved in such a wonderful organization.
---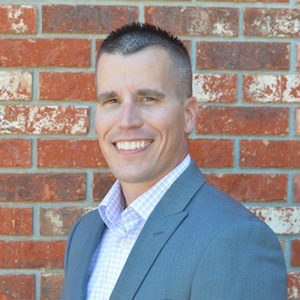 Corey Christenson
Senior Staffing Manger
402-896-9191 ext. 110
C: 402-301-1989
corey@cornerstonestaffinginc.com
I specialize in placing administrative support positions including entry-level up to Executive Assistants. I also place data entry, insurance support, customer service, human resources, clerical support and various other types of office professionals. I enjoy developing relationships with clients and job seekers and matching people with great opportunities. I have been in the staffing industry for 10 years with 7 ½ of those years at Cornerstone. I have a Bachelor's Degree in Psychology from the University of Nebraska and I am a coach with the Papillion Soccer Club.
---
Jeff Halpenny
Senior Administrative Recruiter
402-896-9191 x124
jeff@cornerstonestaffinginc.com
As a Senior Recruiter on the Administrative team at Cornerstone, I specialize in placing candidates in long and short term clerical and customer service opportunities. I have been in the staffing industry for three years and take pride in helping individuals advance in their career.
---