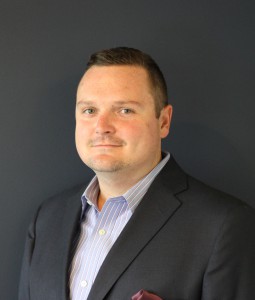 Chris Jones
Senior Administrative Recruiter
402-896-9191 x 115
chris.jones@cornerstonestaffinginc.com
My mission is to help company's achieve success by connecting excellent talent with top employment opportunities both locally and nationally. I take pleasure in aligning great people with valuable employment opportunities in order to fulfill themselves and support their families. I provide staffing services in Banking and Administrative divisions of Cornerstone, which include: all levels of banking, mortgage, commercial lending, administrative support, customer service, clerical, and human resources. The team at Cornerstone strives to be known for providing stellar results for our clients and a thorough understanding of the current job market. I'm very pleased to be involved in such a wonderful organization.
---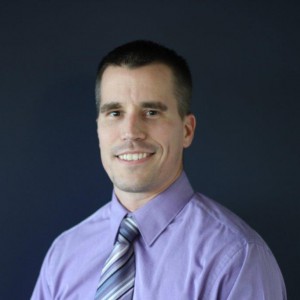 Corey Christenson
Senior Staffing Manger.
corey@cornerstonestaffinginc.com
402-896-9191 ext. 110
C:  402-301-1989
I specialize in placing administrative support positions including entry-level up to Executive Assistants.  I also place data entry, insurance support, customer service, human resources, clerical support and various other types of office professionals.  I enjoy developing relationships with clients and job seekers and matching people with great opportunities.  I have been in the staffing industry for 10 years with 7 ½ of those years at Cornerstone.  I have a Bachelor's Degree in Psychology from the University of Nebraska and I am a coach with the Papillion Soccer Club.
---
Lisa Kuhr
Senior Recruiter
402-896-9191 x119
lisa@cornerstonestaffinginc.com
I am the recruiter for the Administrative/clerical team at Cornerstone. I specialize in placing candidates in clerical and customer service opportunities. I came to Cornerstone in 2013 after almost six years in the coffee industry and have my Bachelor's Degree in Communications from the University of Nebraska-Omaha. The best part about my job is getting to meet new people and finding them something they love to do.
---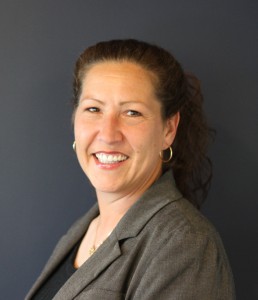 Teresa Nelly
Business Development Manager
402-896-9191 x120
Teresa@cornerstonestaffinginc.com
I specialize in matching top talent with financial institutions who are in search of excellent Banking and Administrative employees. My background includes 18 years of Banking experience prior to joining the recruiting industry. As a Recruiter, I primarily focus in areas such as Commercial and Ag Lending, Mortgage, Compliance, Credit, Private Banking, Human Resources and Treasury Management.