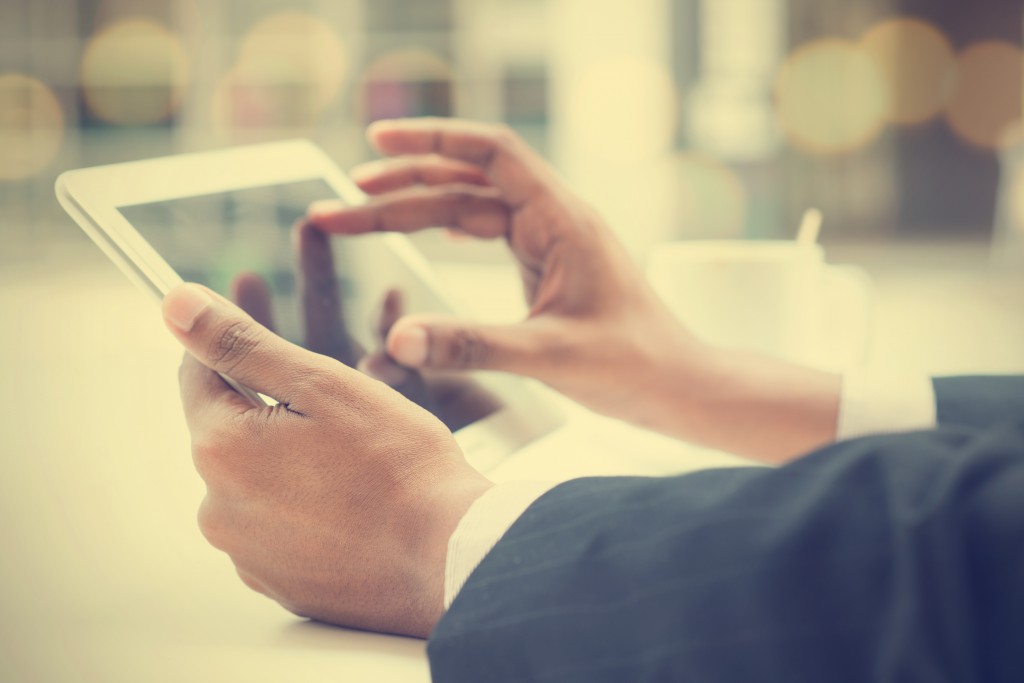 Cornerstone Staffing is Omaha's premier staffing company with over 75 years of combined professional experience. Cornerstone specializes in recruiting, screening and placing only the highest qualified professionals; in the Accounting, Finance, IT, Human Resources and Office Administration areas. All of Cornerstone Staffing Professionals have been through our extensive interview process, testing, as well as securing references. Full criminal, credit and employment history verification is available for those companies that require additional background checks.
We offer the following types of opportunities for your business to achieve the success that you have been striving for!
Our Services include; temporary placements, which utilizes our professionals for a short one-day assignment or long term project; depending on the task(s) needing to be completed. For example; we can have one of our professionals come in and work while an employee is on a leave of absence or vacation, or someone to pick up the work overload during the busy season.
The next service we offer is a contract to hire. Our candidate works on site, for a set trial period. This is the businesses opportunity to have a working interview, where you will see your future employee in action. This ensures that both the employee and the business are a perfect fit. The contract to hire has been a huge success!
Last but not least, we also offer a direct hire service. This option allows you to utilize our services to the fullest! We take the stress out of finding the perfect fit for your position and company. We do all of the recruiting , prescreening and extensive reference checks on each individual to make sure they will excel in the position needing to be filled. You are then able to interview and hire the right candidate.
At Cornerstone staffing, we hope that our long term partnership will help you and your business find the right professionals, needed to achieve your company goals. We look forward to working with you and helping your business grow!