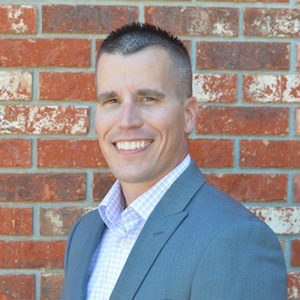 Corey Christenson
Director of Administrative Staffing and Recruiting
402-896-9191  x 110
C: 402-301-1989
corey@cornerstonestaffinginc.com
I specialize in placing administrative support positions including entry-level up to Executive Assistants. I also place data entry, insurance support, customer service, human resources, clerical support and various other types of office professionals. I enjoy developing relationships with clients and job seekers and matching people with great opportunities. I have been in the staffing industry for over 15 years with 13 of those years at Cornerstone.
---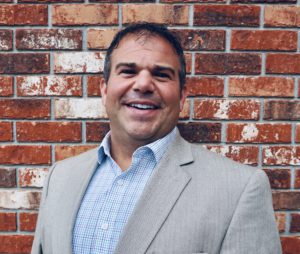 Jason Kinney
Business Development Manager
402-896-9191 x 115
jason@cornerstonestaffinginc.com
I have spent the last 13 years working in sports, building a large network in the Omaha Metro Area. This has been a perfect transition into my role with Cornerstone Staffing as the Business Development Manager. As a Business Development Manager, I will be identifying new sales leads and maintaining fruitful relationships with existing customers. I'm excited in my new role and using my network to help bridge the employer with employees. I'm originally from Frankfort, New York. I graduated from Herkimer County Community College in New York and transferred to the University of Nebraska at Omaha and graduated in 2006 with a degree in Public Relations and Advertising. I am still involved with the University of Nebraska at Omaha by going back and giving speeches to the journalism classes about careers and how to use your network to leverage relationship in the workplace. I love to volunteer, and been on several non-profit boards such as DECA, All-Star Bridges, and Chasers Charities. I'm also involved with other civic organizations around the Omaha Metro Area. For fun, I love to travel, go to the College World Series, attend concerts and relax around the pool.
---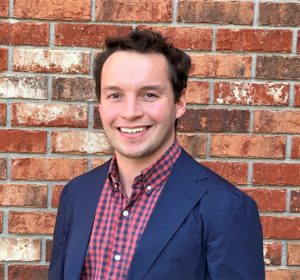 Owen Harry
Business Development Manager
402-896-9191 x 122
Owen@cornerstonestaffinginc.com
I joined the Cornerstone team as a Business Development Manager. I am very excited to start making new connections in the Omaha area. My last position was working in tech sales in the San Francisco area. I graduated with an interior design and architecture degree from the University of Idaho. I'm passionate about football and fishing.